Get what I want , Where I am
I find what I want, in stock, at stores near me; or if I can't find it, my personal shopper can shop for it
Even if I bought what I want on any other website/app for pickup, I can have a personal shopper deliver it
My personal shopper works with me to get what I want even if I'm not sure at first
Anyway I want
I pickup my purchases myself OR have a personal shopper pick it up for me
I choose what I pay my personal shopper
I can conveniently split the cost of a purchase with others, easily paying with deyaPay
Lots of convenient features - including shopping lists, wish/gift lists, etc.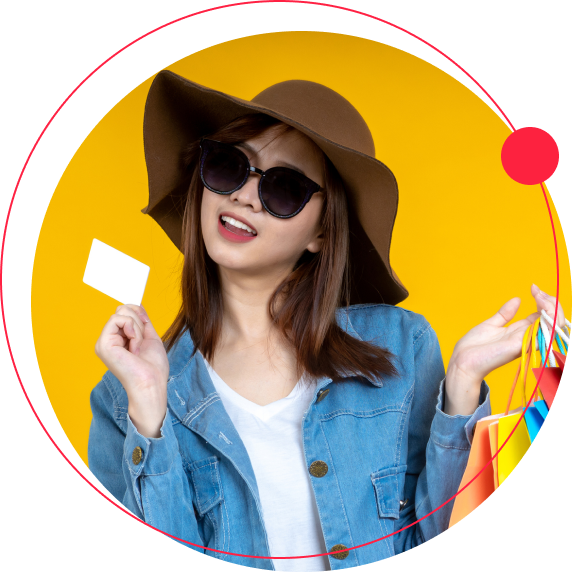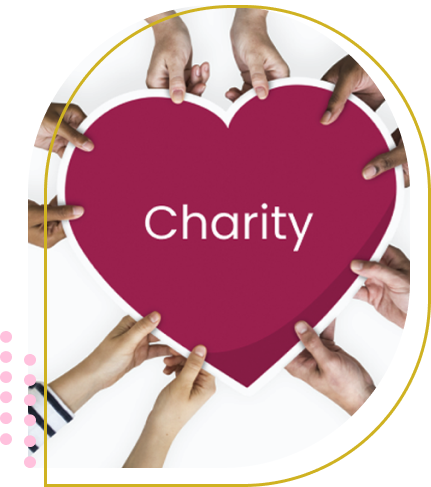 I buy Ethically and Locally - doing good and meeting my needs
I can buy from local stores - supporting the local economy
My personal shoppers are local and I'm creating local jobs
Buying ethically and locally saves the environment
I can donate to charities by rounding up my purchases, donating to the charity I want, and even run my own fundraisers through Samyata Gives
Charity
Explore the Samyata Ecosystem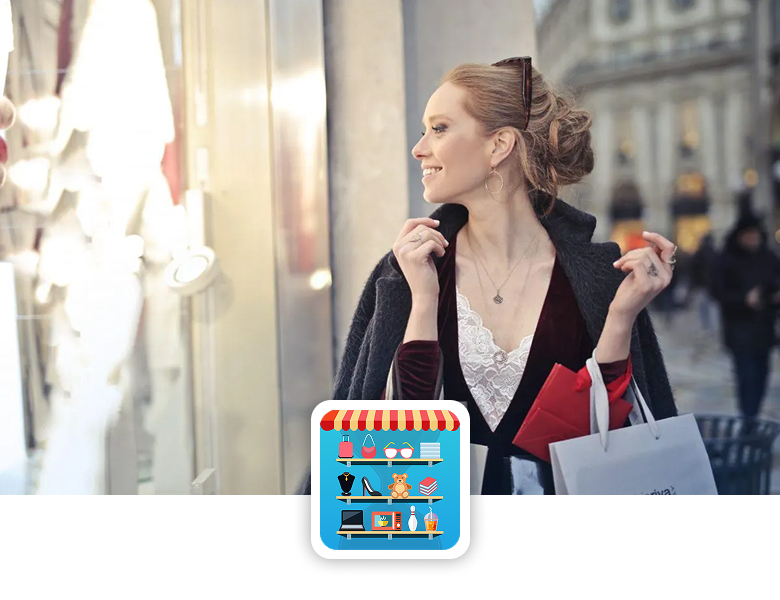 For Store Owners
Set my store up for curbside or pickup in-store and delivery
Delivery service at no cost to my store
Sell from my store - not a fulfillment center - to local customers
---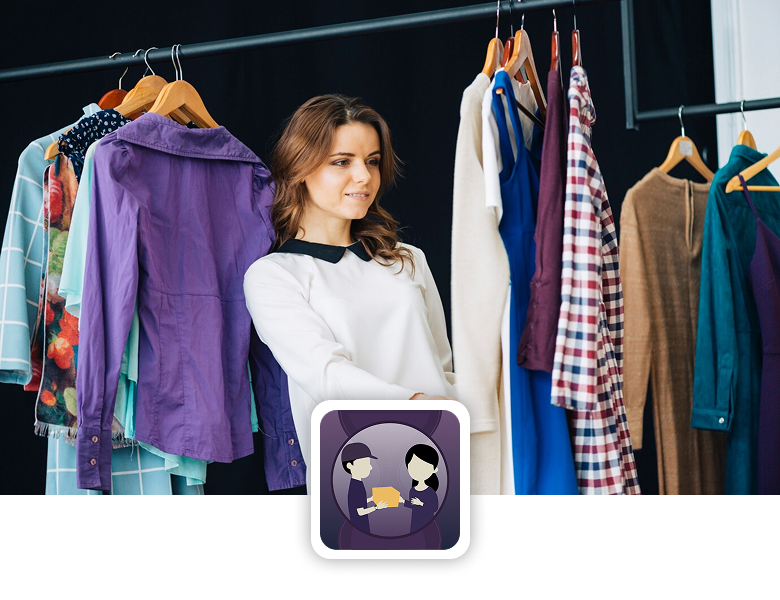 For Personal Shoppers
Be my own boss
All I need to run my personal shopping business
My clients, My time, My rates
---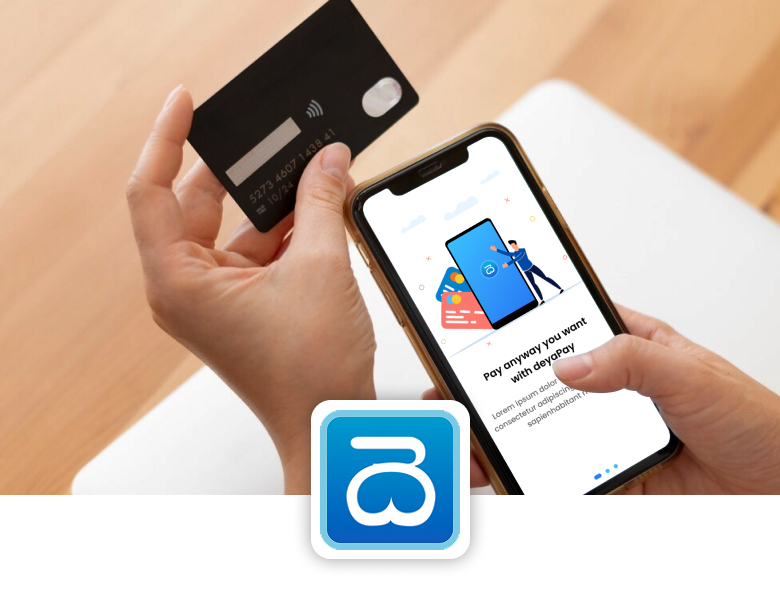 For Everyone
Pay for it your way with deyaPayTM in Bodaty apps and webapps
Pay for it any way you want or split the cost with friends, using deyaPay. Use deyaPay balance, Credit Cards, and ACH.
---